Who We Are
Mini but mighty.
We help small to mid-sized businesses achieve their goals through profitable digital marketing campaigns. We thrive on transparency and work best when treated as an extension of your team. We'll embed ourselves in your organization and talk to you like the humans that you are.
Although mini, we don't cut corners when it comes to your campaigns. Our team has a robust background in strategy, operations, execution, and reporting across the most impactful digital channels including:
Paid social campaigns (Facebook/Instagram, LinkedIn, TikTok, etc.)

Paid search campaigns (Google and Microsoft Ads)

Social media influencer marketing campaigns.
Our Founder
The Mini Marketer
Ilana Traeger is an expert in digital marketing with a passion for paid social campaigns. After spending more than a decade in the marketing agency world, and with a strong push from her entrepreneurial parents, she launched The Mini Marketer in January 2020.Talking with clients has always been the fun part of Ilana's career, which is why transparency and approachability are two of The Mini Marketer's core values. Aside from client relationships, Ilana specializes in developing overall digital marketing strategies. When she's not talking strategy with clients, she's pulling levers within major social platforms like Meta and LinkedIn, building and optimizing results-driven client campaigns.The Mini Marketer accepts clients nationwide, but Ilana is based in Connecticut.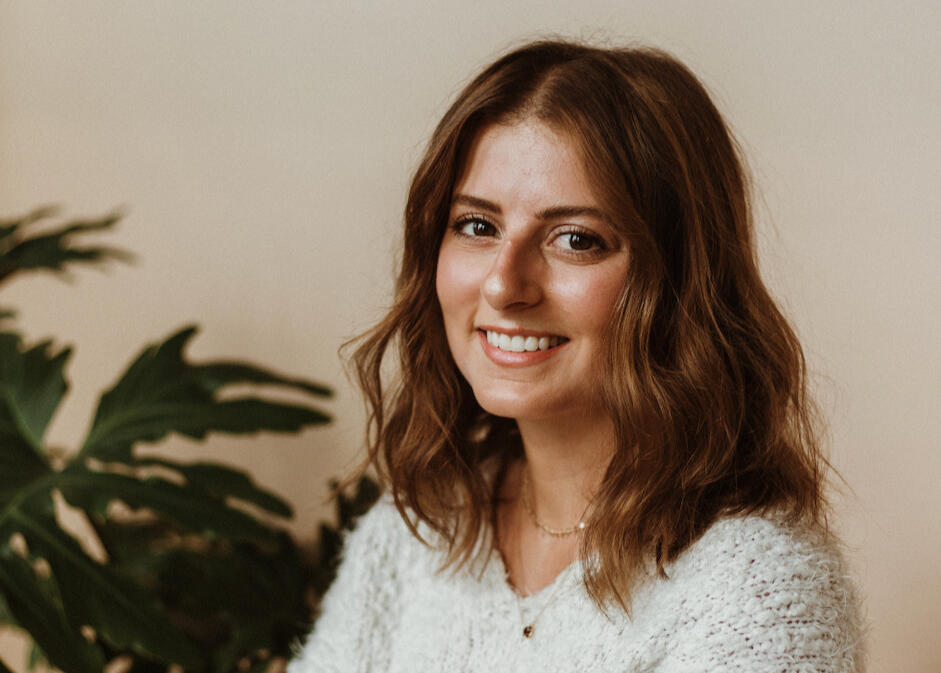 Contact Us
Let's chat.
If you're ready to chat, send us a note. We'll schedule a discovery call to hear more about your business and marketing goals.
CASE STUDY: E-COMMERCE
Coffee equipment supplier & roaster.
Background + Objectives
Based in upstate New York, the client is the leading importer of Italian-made commercial and home espresso machines and grinders. They have a long and successful history of roasting coffee and maintaining a robust e-commerce business, offering coffee- and tea-related accessories to both commercial and home clients.The Mini Marketer + the client began their partnership in 2020 when the client decided to outsource their marketing department. The overall marketing objective was to create comprehensive digital campaigns to increase online sales of Italian-made espresso machines and grinders.
Strategy + Results
The agreed-upon strategy was to run Google Search, Shopping, and Discovery ads with paid social advertising via Meta Web Traffic and Conversion campaigns. Italy-imported espresso machines and grinders are expensive, so we needed to test more than one digital channel. This multi-touch approach to marketing gives online shoppers a chance to engage with the client more than once before making a purchase.While the digital campaigns followed an always-on approach, we allotted a portion of the budget for boosting social posts around holiday sales and specials.Since partnering with The Mini Marketer, the client has seen:
a 288% increase in overall sales during year one,

a 48% increase in overall sales during year two,

and an 11% increase in overall sales during year three.
Highlights + Learnings
Key learnings from working with this e-commerce client include:
"A rising tide lifts all boats." The multi-touch approach to digital marketing was crucial to our success. We found the paid social campaigns via Meta advertising were responsible for increasing brand awareness and website visits, while the Google campaigns were the last-click conversion point. It's also helpful to have multiple campaign types within each channel. For example, running a campaign optimized for web traffic and one optimized for catalog sales through the Meta platform.

While brand awareness campaigns are vital, Google Shopping ads and Meta Catalog Sales campaigns are the keys to boosting online sales. These two tactics work well because they dynamically show the right product to the right person at the right time. To make that happen, clients must connect their e-commerce platforms (Shopify, Woo Commerce, etc.) to their digital channels like Google and Meta.

There's a time and a place for boosting social posts. Clients often come to us having spent most of their digital marketing budget on boosted posts. This should not be used as an evergreen approach. Boosted posts work best for e-commerce clients when promoting sales, specials, and giveaways.

Be proactive during the holiday season. During our first year with this client, we did not emphasize Black Friday + Cyber Monday (BFCM) sales because we missed the window to create specific messaging. However, last year, we made Meta ads and built a Landing Page with messaging around our holiday specials and saw a significant boost in sales during the BFCM weekend.
OUR TEAM
Mini but mighty.
We are a "mini" tight-knit team of passionate professionals with extensive experience in the digital marketing industry.With our combined expertise and commitment to excellence, we work collaboratively to develop and implement effective digital marketing strategies that help our clients thrive in the ever-evolving digital landscape.
Zack Hummel
PAID SEARCH + AD OPS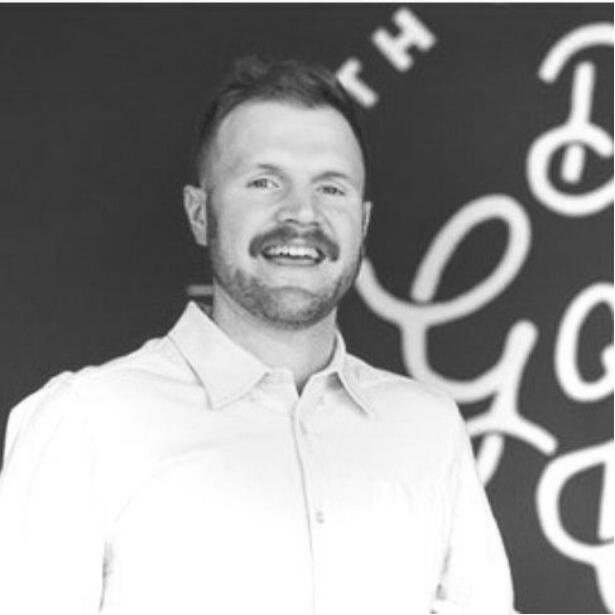 Zack is an experienced Marketing Director with a demonstrated history of working across multimillion-dollar budgets in various industries such as CPG, Finance, Sporting Goods, Pharma, & Healthcare. While he is an expert in many things, he is the glue that holds together all Paid Search campaigns and Ad Operations at The Mini Marketer.
Talia Basch
PAID SOCIAL + INFLUENCERS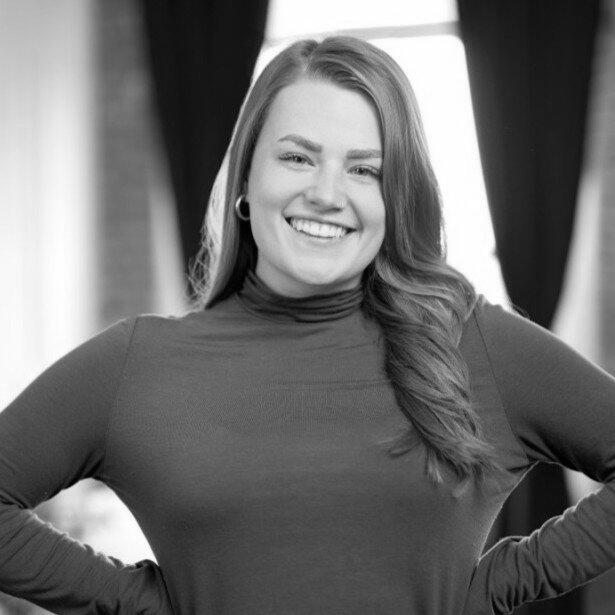 Experienced beyond her years, Talia is a passionate Social Media Consultant. She specializes in planning and executing Paid Social campaigns while carefully considering each client's organic social strategy. Talia also owns Influencer Marketing at The Mini Marketer, including relationship management between us, our clients, and their hired influencers.
Our Partners.
If we can't do it, we know people who can.
ORGANIC SOCIAL MANAGEMENT & CONTENT CREATION
WEB DESIGN + DEVELOPMENT & SEO